« You propose, I arrange »
Do you have a desire for a particular dish ? To host an event ? Hold a dinner ? I
am here to advise you, and together we can create a menu to suit you.
Using our local products where possible, ranging from juicy golden fruits to
sun-kissed vegetables, I want to help you discover local and Provençal cooking,
from creating a simple refreshing salad to a feast of dishes to be shared with
family and friends.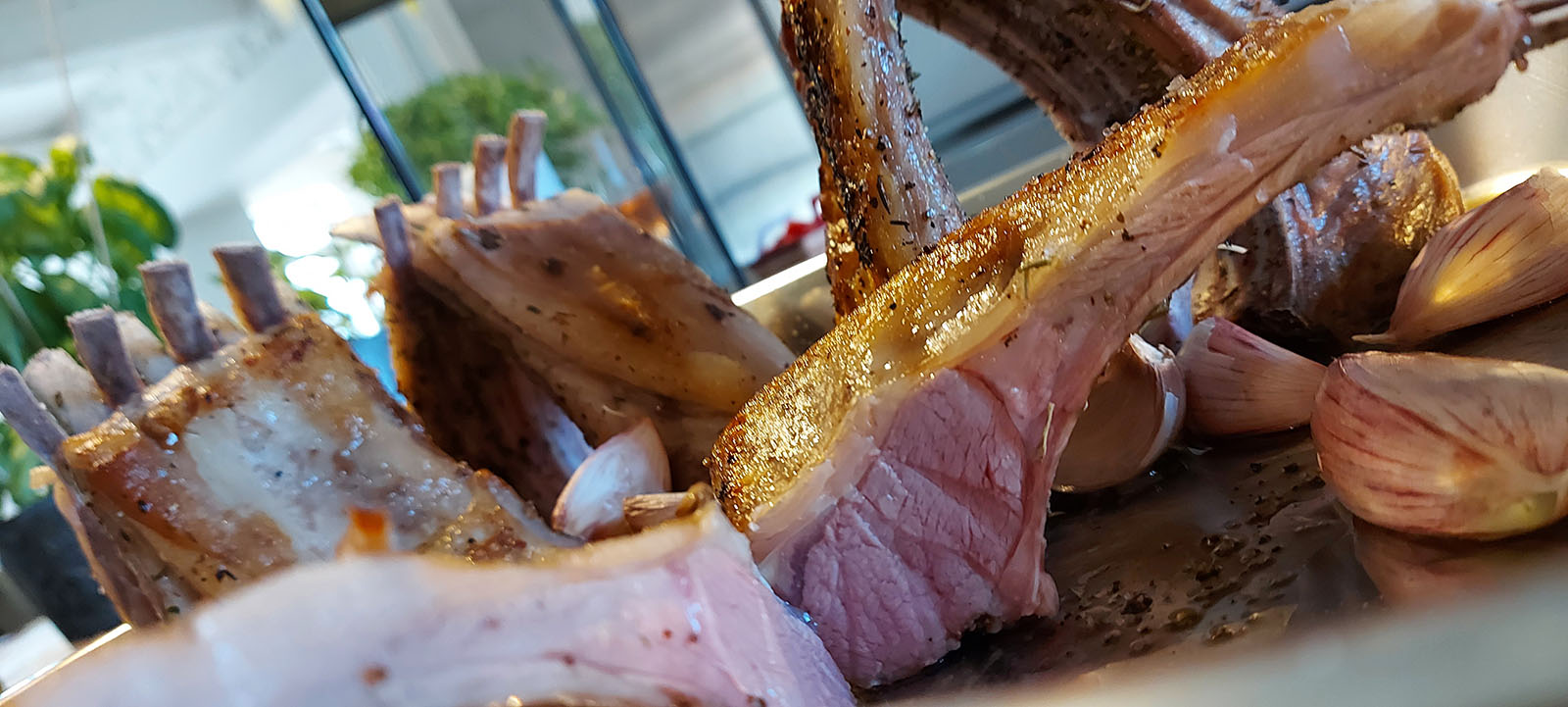 Also, an enthusiast of world food, I can adapt menus to suit all your demands
and desires.
Bring the restaurant to your home!!!
After discussing the menu, based on your particular wishes, diet,(before my
service), I come to your home on the actual day, I will bring all the supplies and
fresh products I will be using.
I take care of all the preparations, including service and kitchen-cleaning, so
that you can completely relax and enjoy the company of your friends and
family.