Breakfast and shopping services
Fresh bread, croissants and other pastries brought to you for breakfast, with or without table dressing, either regularly during your stay or as-and-when you want. If you need shopping carried out, or to get hold of particular local products, just make your list and I will deliver them to you at your home.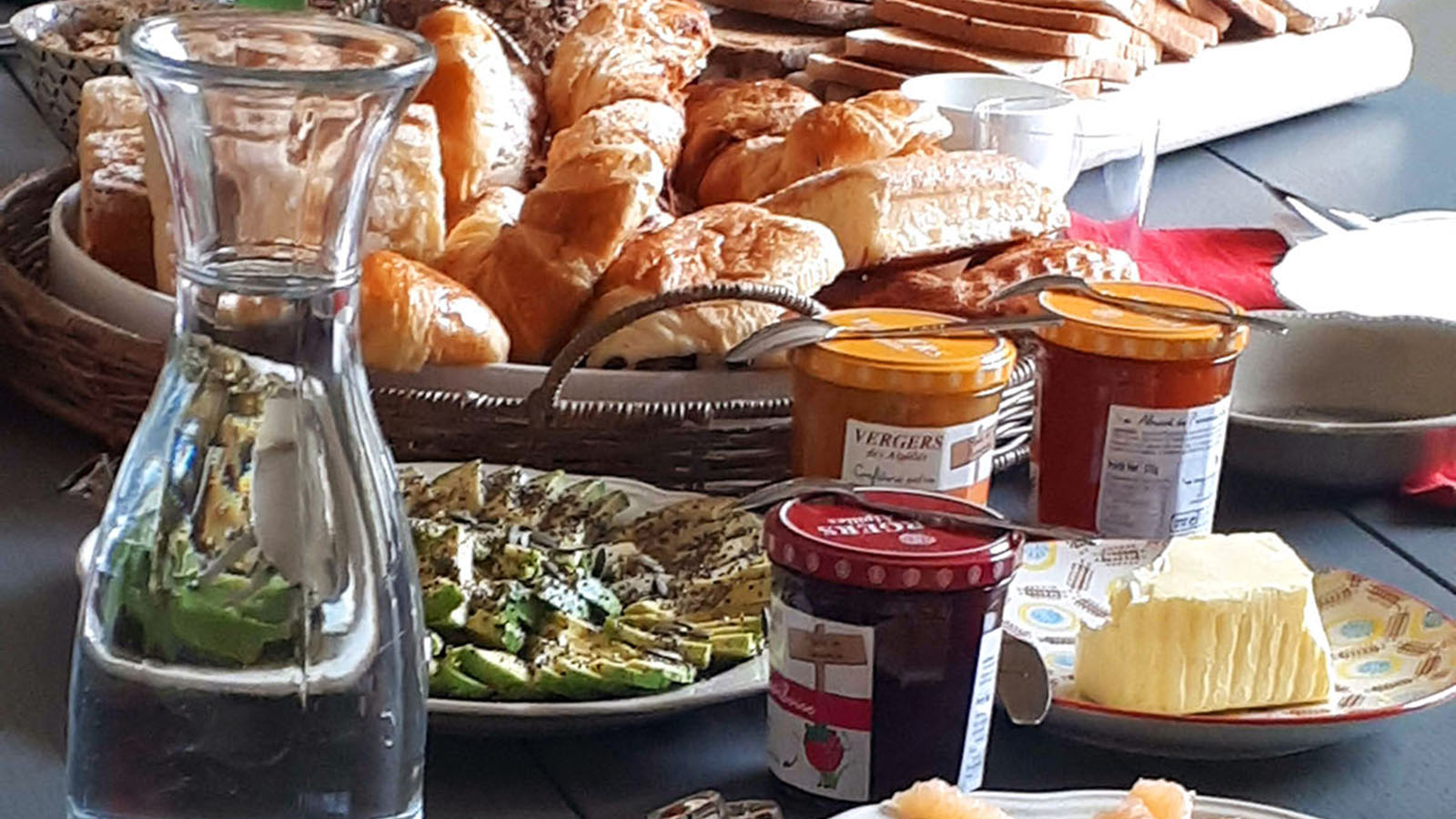 Cooking lesson
A playful moment to put in practice your cooking talent! A morning followed by a home self-made lunch, a sweet and gourmand afternoon, a special event or just the wish to share a family activity, all the formulas are possible!!! All this done with you in the comfort of your own home, without your having to do anything except put on your apron !!!